Holistic Addiction Treatment: What Is It and How Does It Work?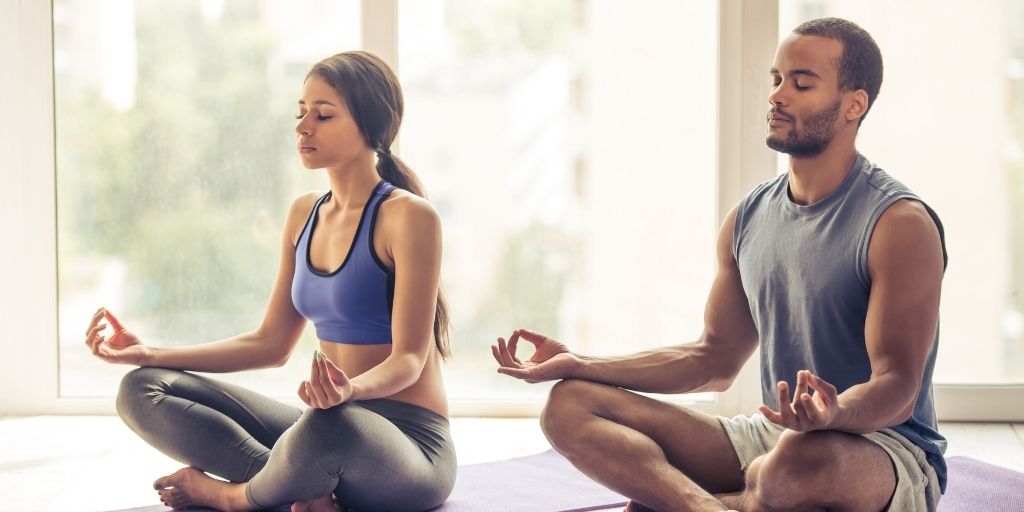 Recovery includes incorporating support structures, services, and activities that work for you—personally. As you overcome dependence on drugs or alcohol, you'll need to address your mental, physical, and emotional health. When you emphasize each aspect of health as part of overall well-being, then you're speaking of holistic addiction treatment.
In some cases, this approach may mean working a 12-step recovery program to further your spirituality. Or, it may mean joining a gym or journaling. In most cases, holistic plans mix both traditional and alternative methods to support recovery.
Many people find holistic therapies extremely helpful. Some may define their core recovery as a holistic addiction treatment. Others may simply incorporate holistic treatments and activities into their lives.
Call 800-838-1752 Toll Free. Privacy Guaranteed. No Commitment.
Help is standing by 24 hours a day, 7 days a week.
What Exactly is Holistic Addiction Treatment?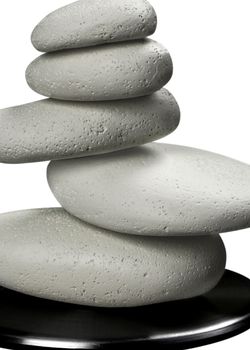 To understand holistic recovery, it might be helpful to first look at the concept of holistic medicine and treatment. According to the American Holistic Health Association, holistic medicine is the art and science of medicine that addresses the whole person: body, mind, and spirit.
Holistic treatment integrates conventional and alternative therapies that work in an integrated way to promote whole-person healing. The philosophy of holistic practitioners is to promote optimal health.
Holistic therapy within addiction treatment works on the premise that these therapies help support other approaches. Holistic therapy can also reduce the emotional and physical stress encountered during recovery by creating balance and managing the body's physical, mental, and psychological health.
If you or a loved one is seeking holistic care, there are certain standards you should expect. These standards are set by the American Holistic Health Association and include:
The use of safe, effective treatment options that include information on:

Lifestyle changes
Self-care
Complementary alternatives
Conventional medicine

Finding underlying causes rather than treating symptoms alone
Promoting preventive medicine
Viewing illness as a dysfunction of the whole person
Creating a quality relationship focusing on patient autonomy
Understanding the patient's needs and desires
Viewing illness as a learning opportunity
Emphasizing emotional health as key to overall health
Supporting optimal health through various approaches
Types of Alternative Treatments Integrated into Holistic Recovery
Holistic addiction treatments that support the recovery process may include:
Equine therapy: An animal therapy designed to assist in emotional recovery through riding and tending to horses.
Behavioral therapies: Cognitive behavioral therapy, dialectical behavioral therapy, and other group and individual therapies.
Tai chi: An Eastern form of meditative practice designed to promote mindfulness through specific poses and postures.
Adventure and experiential therapy: Hiking, mountain biking, running, rock climbing, or any other kind of stimulating physical activity. Adventure therapies typically take place in nature.
Art therapy: Utilizing collages, painting, ceramics, journaling, and other mixed media to promote free expression.
Music therapy: Playing various instruments or singing as a means of healing.
Yoga: An ancient Indian practice that uses certain poses to integrate mind, body, and spiritual wellness.
Movement: Dance, exercise, and other forms of physical activity to promote expression and physical health.
Mindfulness: The practice of improving your ability to live in the present to regulate emotions and reduce stress.
Massage: Bodywork designed to promote relaxation, reduce stress, and work out tension in the body. Many experts believe that trauma can affect someone physically. Massage may help someone process these physical aspects of trauma.
Acupuncture: An ancient Chinese practice involving placing tiny needles in the body to promote healing, reduce stress, and align energies.
Biofeedback: A modern approach that reads brainwaves to help someone understand the relationship between mind, body, and emotions.
Nutritional therapies: Amino acid therapy or herbal remedies to improve sleep, aid in detoxification, and reduce stress. Various herbs are proven to assist with specific ailments, such as ashwagandha to reduce stress and amino acids to help anxiety.
Choosing a holistic treatment may depend on the level of care required, a person's specific interests, and their physical health.
Can I Add Holistic Addiction Treatments into My Existing Recovery Plan?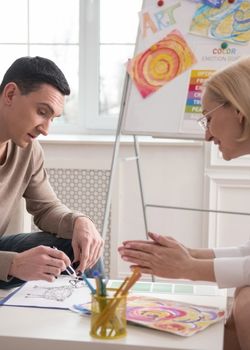 A benefit of holistic recovery is its flexibility. You can incorporate, discard, and sample all of these therapies. There is no prescribed way to utilize holistic therapies in your plan. The goal is to simply find something that supports your recovery process.
If you are not at a treatment center, then explore opportunities to participate in these therapies within the community.
In my personal experience, I've found massage, yoga, meditation, acupuncture, and exercise to be the most helpful therapies to support my main modality of recovery: therapy.
The physical and spiritual elements of these treatments support my ability to cope with stress, help me sleep, and regulate my emotions. Now, I couldn't imagine my recovery without this level of support.
For information about treatment options for you or a loved one, call 800-838-1752 (Who Answers?) today.
Images Courtesy of Canva.