The Impact of Addiction on Siblings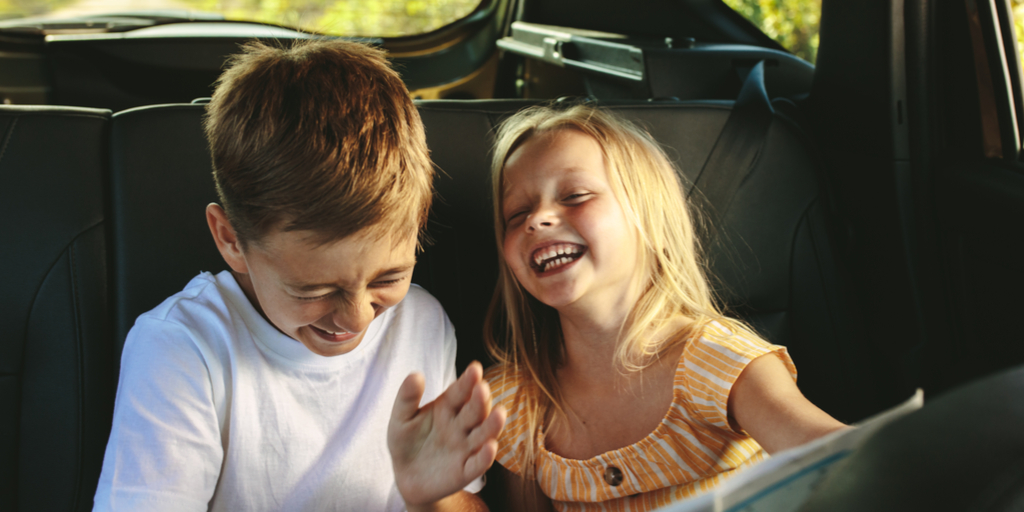 When I went to prison for a drinking and driving conviction, my two little sisters were left behind to pick up the pieces and wrap their heads around a situation that was unfathomable.  The impact of addiction was earth-shattering. To them, it was like their role model had died, as I had largely disappeared for a period of years, and their family had suddenly been torn apart. As my parents had turned all their attention on me and getting me through those difficult four years, their needs went largely ignored. And over the years, they sacrificed mentally, emotionally and financially, largely in part due to my drinking problem.  
Siblings Experience Addiction on a Different Level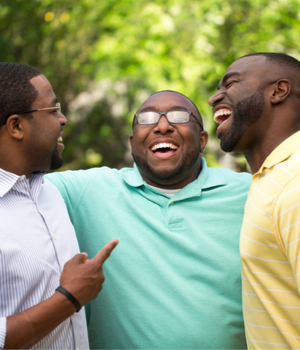 We all know that addiction affects an entire family, but researchers believe that certain family members – namely, siblings – are impacted differently and are prone to encounter unique struggles of their own.    
One study, conducted by The University of South Africa, found that of the 28 participants tested – all siblings of addicts – each experienced a roller coaster of negative emotions associated with their siblings' substance dependency, including confusion, helplessness, pity, sadness and anger.  Participants struggled with anxiety over the frequent lies, theft and overall negative behaviors their addicted sibling exhibited, as well as pain over losing the once-healthy relationship the two had previously shared together.  
"Having a child addicted to drugs or losing one to addiction is the hardest thing," said Denise Cullen, a clinical social worker and the founder of GRASP (Grief Recovery After a Substance Passing), whose 27-year-old son Jeff died of a drug overdose in 2008.  "But a sibling loses a lot.  Sometimes siblings suffer the most." 
The Impact of Addiction: Feelings of Loss and Frustration
Another study published in the Journal of Loss and Trauma found similar results. Researchers tested 312 college students and found that those who reported having siblings who were addicted to drugs or alcohol experienced more lack of social support, as well as a sense of loss and frustration in comparison to participants who didn't have an addicted sibling.
Interestingly enough, while the impact of addiction on those who are addicted and their parents has been studied extensively, the ways in which addiction affects the siblings of those who are addicted has largely been ignored. Thus, if the above studies are any indication, treatment specifically tailored for siblings is essential. Not only because these relationships tend to be close and enduring, but because the emotional damage is significant and unique. 
No one in a family deserves to take second place – or fall completely behind the needs of all other family members – due to an addiction.